Chefs

Grill Cooks

Dishwashers

Kitchen Assistants
If an event is to include a meal, then the hub of the entire event is the kitchen. It doesn't matter if the kitchen is a fully stocked industrial type or a set of portable burners and carts set up under a tent. The process is the same. If you're hosting the event, you don't want to have to be elbow deep in a soup pot or doing vegetable prep work for the meal. Your job is to interact with the guests and to see to their needs. Let our kitchen staff do the cooking, cleaning, and serving for you. It's our job to make sure everything runs smoothly. We're well-versed with small, intimate gatherings, large dinners of 100 or 200, and everything else in between. We can handle all styles of service, too, from family style to plated dinner. We even do buffets.
We Provide Following Catering Professionals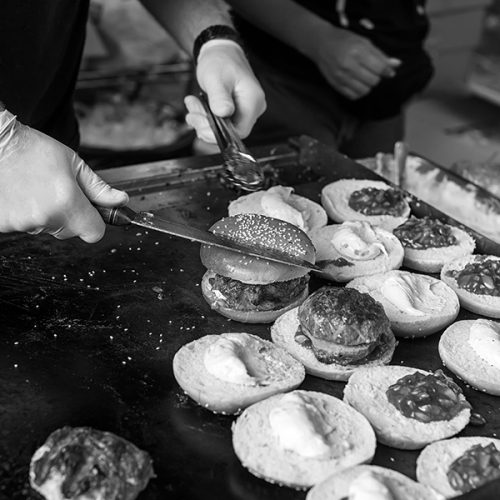 Grill Masters
The grill cook grills people's cuts of meat and servings of vegetables. The grill cook works from preset recipes and ensures proper doneness, from blue rare to well-done, for the different cuts of meat. The grill cook creates fresh-to-order dishes and never "cooks ahead."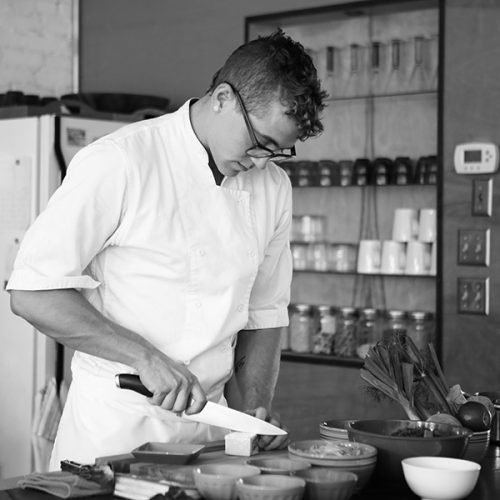 Chefs
The head chef is in charge of creating each dish on the menu and for ensuring the kitchen is properly stocked with the necessary materials. This includes not only foodstuffs but also the "tools of the trade." The sous chefs are tasked with making the dishes to the specifications set by the head chef.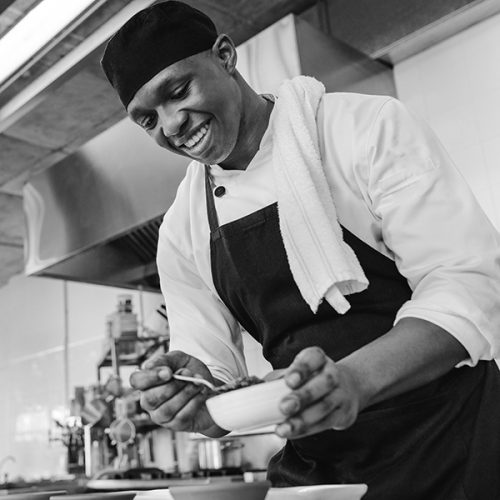 Kitchen Assistant
Kitchen assistants do the grunge work. They chop onions. They clean, peel, and cube other vegetables. They spin salads, assemble desserts, prep pates, and assist with other kitchen tasks.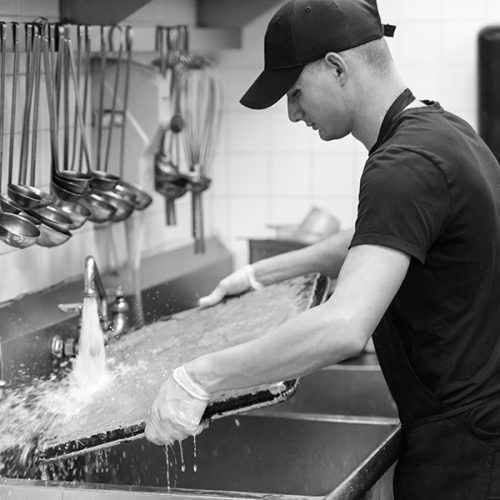 Dishwashers
It's more than just washing dishes. It's setting up bussing station for wait staff and sorting used dinnerware. It's making sure that there are enough plates, glasses, and silverware for everyone who's dining. It's working with the kitchen assistants to ensure they have what they need in a timely manner. Packing rentals into original crates and racks following the event.