Party Equipment

Linens

Tents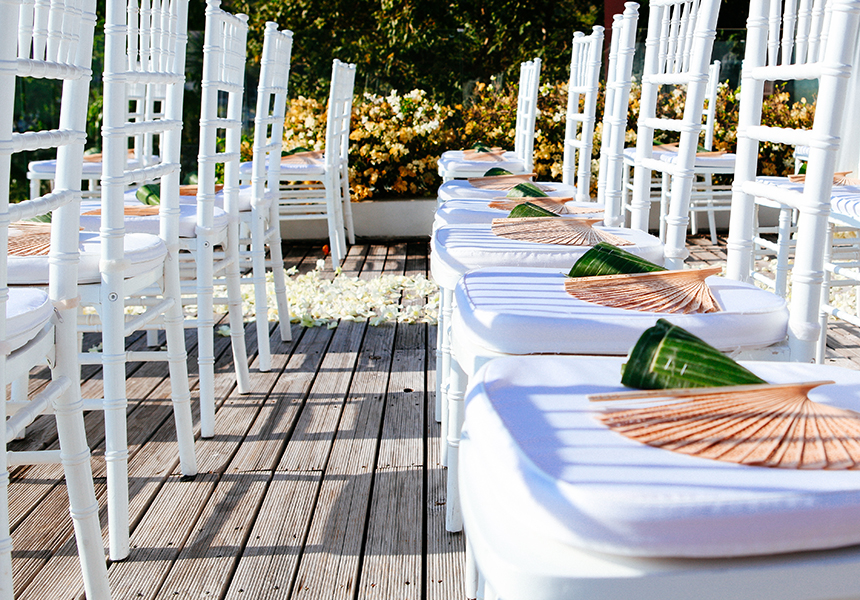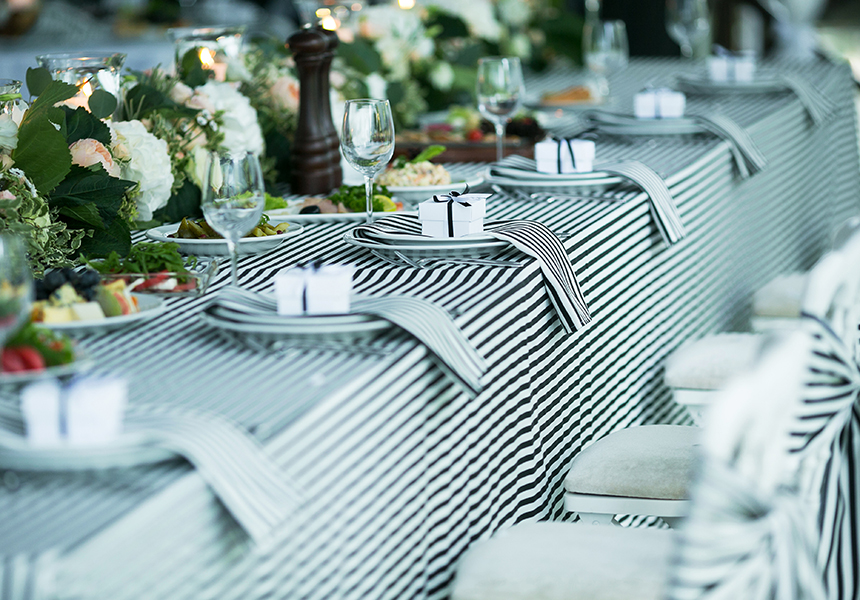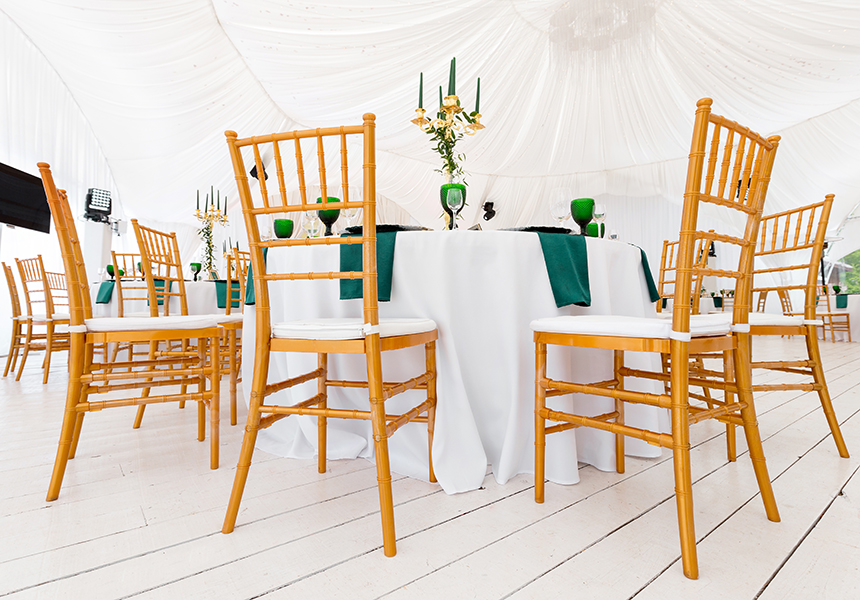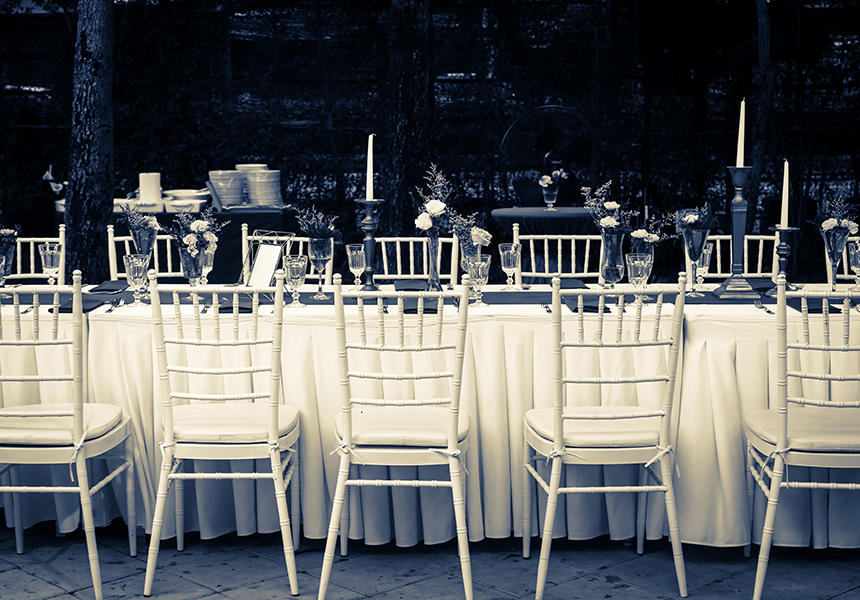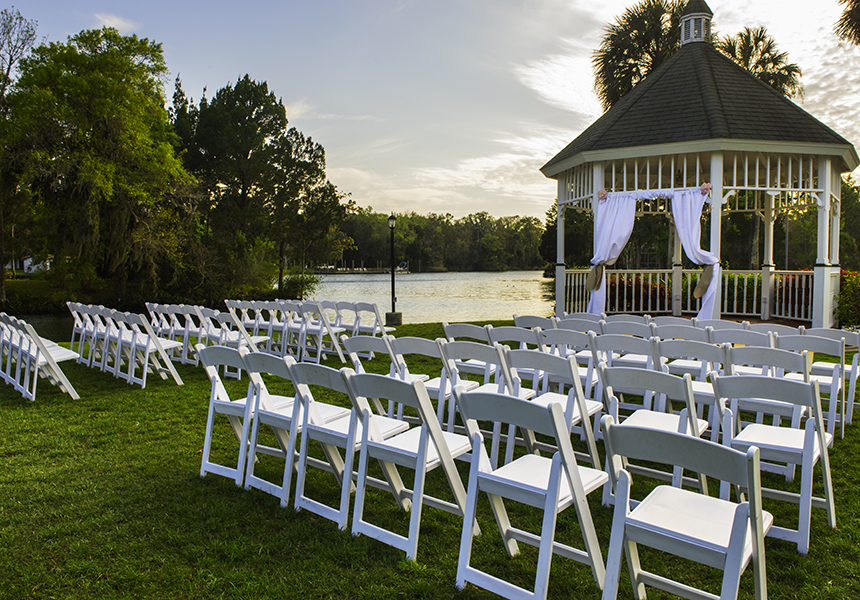 Having great, motivated people on staff is just part of the battle. We also provide top-quality tables, chairs, and other items for your event. Whether you need elegant flatware, sophisticated plate designs, or sparkly tablecloths, we've got just the items you need. We'll outfit you for wedding event, beach events, corporate parties, and many more types of events.  We can't make you "unsee" "Jim from accounting's" dance moves, but we can build a high-quality dance floor for you.
Browse our party rental catalog and submit your request for a quote. An Event Specialist will get back to you to finalize your order.
Order Terms
All rental orders should be completed on party rentals website: https://www.partyrentals.us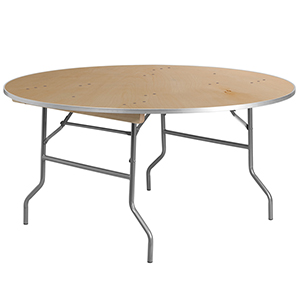 Tables are available in various types and sizes: oval, square, cocktail and rectangular.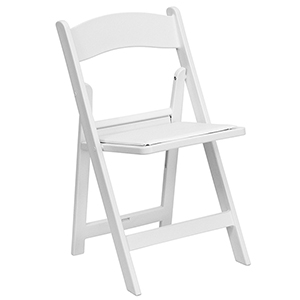 Chairs are available in various types and colors: ballroom, folding, bar stools and benches.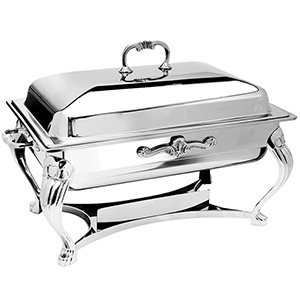 Chafing dishes of all types: round, rectangular, oval, stainless and silver.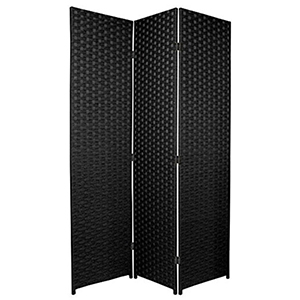 Folding divider screens, partitions,  chrome stanchion and steel barricades.